A story of more than 3.000 products included in a book set in the ice cream, pastry and catering world. Thanks to their versatility, our products can be employed in many other fields. The constant research of the employed raw materials guarantees the highest hygiene and quality grade, certified on a worldwide level.
An assortment of over 3,000 products in a single catalogue.
Continuous research into the materials used guarantees the highest quality and worldwide certified hygiene.
GENERAL
CATALOGUE
2023
BROWSE CATALOGUE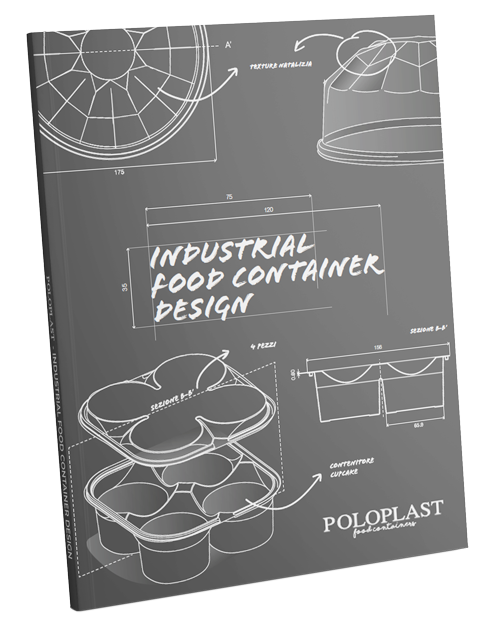 FOOD
INDUSTRY
CATALOGUE
BROWSE CATALOGUE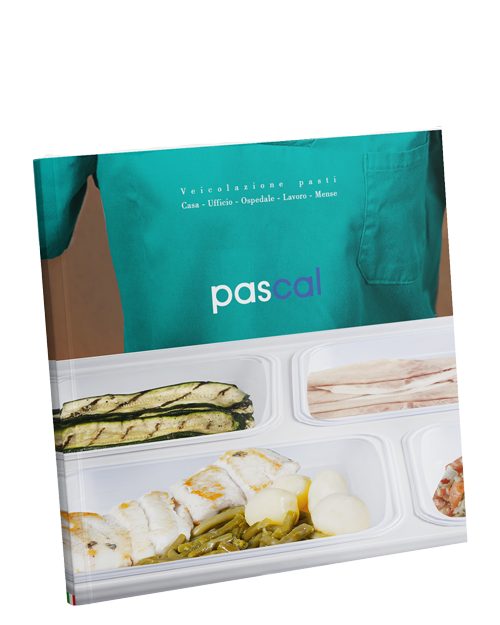 PASCAL
FOOD DELIVERY
CATALOGUE
BROWSE CATALOGUE