The passion to ensure the continuity of Polo plast is passed down to their children Christian, who joined the company in 2000, Martina, in the company since 2004 and finally Alice 3 years later in 2007. Every day they work side by side united by a strong brotherly bond in order to bring Polo Plast to continuous improvement and growth.

Vision
Simplify the lives of our present and future customers by designing solutions designed around their needs. For us at Polo Plast, there is no one way of doing things. What drives us are the needs of each individual consumer
Mission
We want to mold the most innovative materials to come up with better packaging while putting consumer safety and well-being first. We strive daily in full compliance with quality standards
Your trusted partner
We operate entirely in Italy.
We manufacture distribute globally and ensure high quality standards
Our Story
Polo Plast was born in 1994 from an idea of Mr. Giovanni Poser who, at the age of 38 and with more than 20 years of experience in Germany as a master ice cream maker, decided to return to Italy and conceive the company that would produce everything he needed.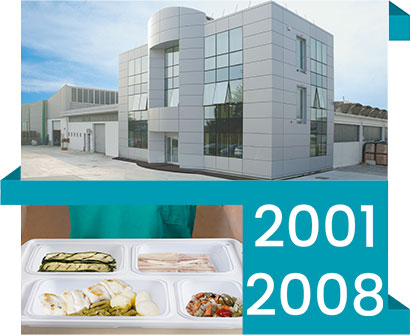 The new administrative-commercial headquarters is built and the branch dedicated to thermoforming is founded with the inclusion of the PAS-CAL line.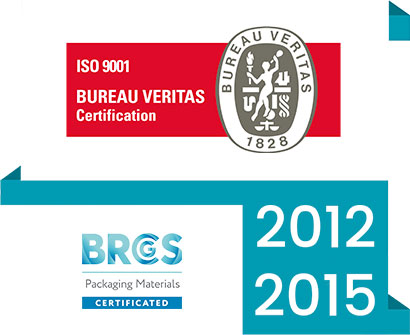 ISO 9001:2008 Certification and BRC-IOP Certification with top marks (GRADE A) are achieved. The first Polobio and Poloeco items in line with our value of sustainability come to life.
The new headquarters in San Stino di Livenza is ready: 36,000 square meters and more than 10 presses. The in-house design office is created next and the food safety department and interconnection 4.0 are enhanced. The new company logo is presented.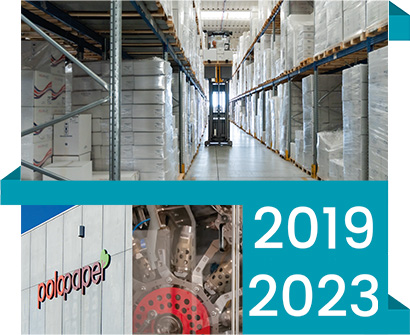 The production and development of the Polopaper department and the new Caìgo technology are started. Investment is also made in the purchase of new papermaking machinery and the expansion of warehouses.
Polo Plast is synonymous with guarantee for the Customer who is assured of turning to an established, highly competent and continuously growing company.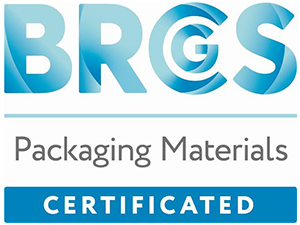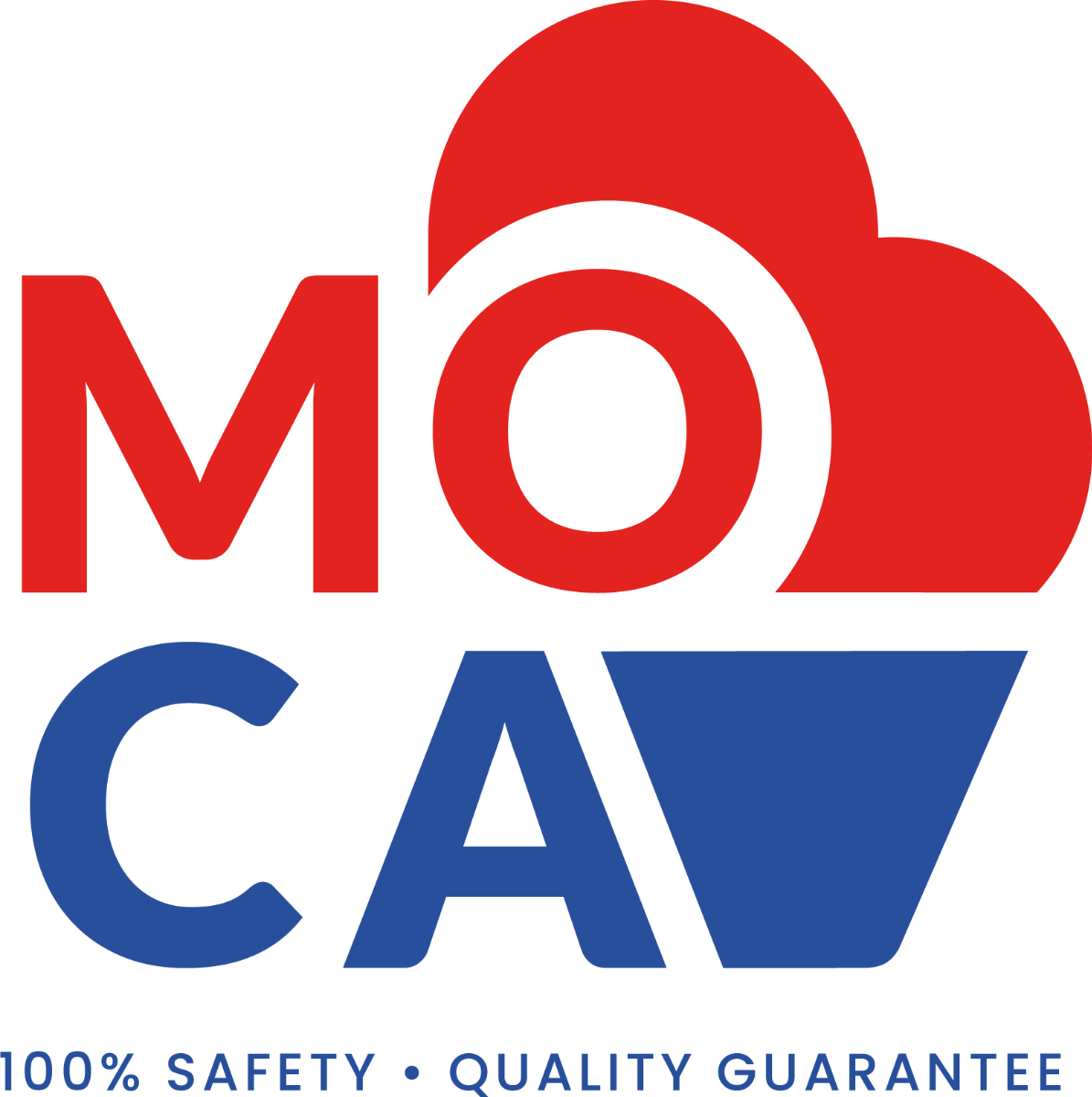 Commitment to sustainability
Before we make any strategic, economic or production choices, we think about the environment.To be increasingly sustainable, we strive to minimize raw material waste materials. 74% of them from our production are sold or recycled to be reused in an external production process as a by-product. While 15.05% is recovered in collection containers and re-granulated to be fed back into the production cycle.
6 curiosities about Polo Plast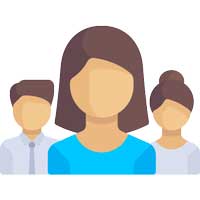 Believing in youth means believing in the future
41 WOMEN OUT OF 78 TOTAL STAFF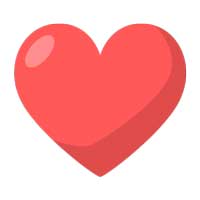 Listening, collaboration and a peaceful atmosphere. These are the keys to success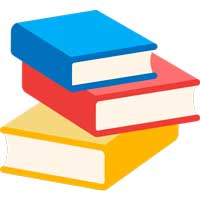 We are a business that supports continuing education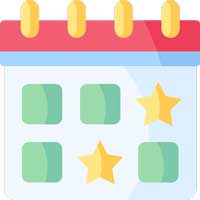 We like to have fun..together!

+ 39% REVENUE 2022 vs 2021
Commitment and dedication drive us. And the results can be seen