CAÌGO PAPER SPOONS
CHOOSE YOUR FAVORITE

The product complies with the limitations of Directive (EU) No.2019/904
CAÌGO is a unique technology that makes paper as rigid and as water-repellent as plastic.
It complies with the limitations of the European Directive while ensuring an excellent user experience.
DO RE MI
CHOOSE THE RIGHT SIZE FOR EVERY TASTE

TEXAS & CIRO
SMALL AND VERSATILE! SUITABLE FOR ALL TYPES OF PACKAGING.

Superior water repellency
Thanks to CAÌGO paper the product features a level of water repellency comparable to that of plastic products and it also respects the environment.
Thanks to the CAÌGO treatment, the paper maintains its features even in contact with food and beverages, without altering in any way their characteristics.
CAÌGO allows your product to be the center of attention, while having special consideration for sustainability.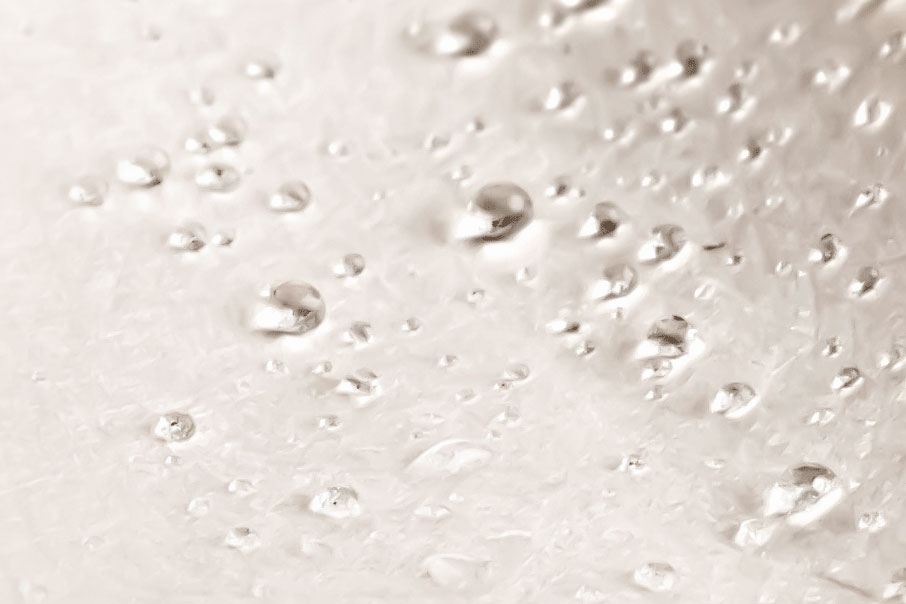 Ice-cream-proof resistance
CAÌGO technology gives the paper superior resistance to bending, ensuring a user experience that won't make you regret your old plastic products.
CAÌGO paper spoons are resistant to even the hardest and iciest ice cream.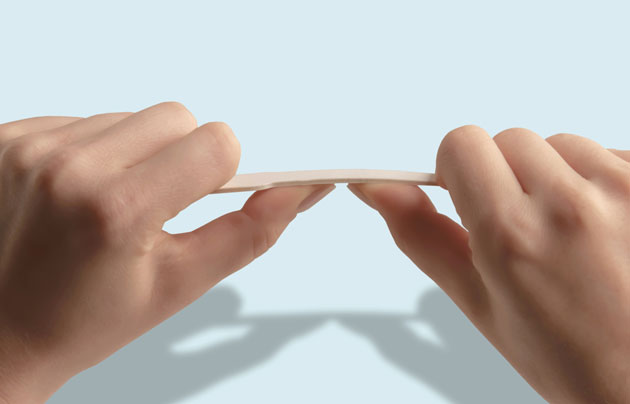 Design and functionality
You willbesure of being able to choose from the designs most appreciated by ice cream parlors around the world
Rediscover the traditional designs of Poloplast's most popular spoons while enjoying the new benefits of CAÌGO paper, with the same familiar shapes and ease of use.
We use the most popular Poloplast product designs,which are the result of a process of optimization and constant refinement over the years.
You will be able to introduce this revolutionary new technology, while keeping an eye on sustainability.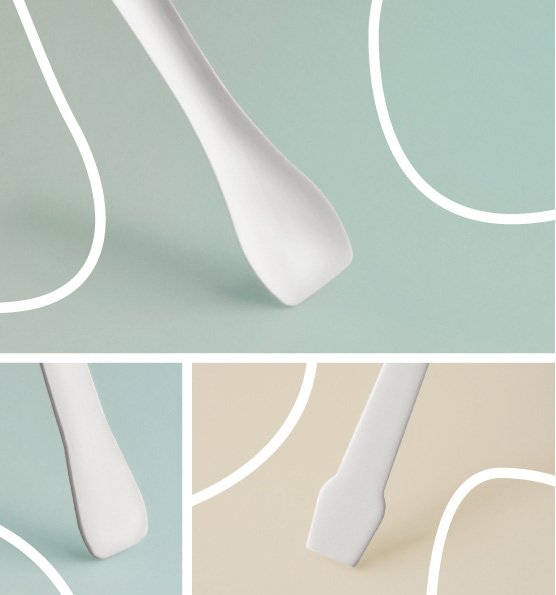 4

Steps
Verso la sostenibilità ambientale
Learn from nature
CAÌGO technology involves materials that are already present in nature.It has eliminated refining processes that involve potentially harmful chemicals.
Choose the future
By choosing CAÌGO paper products you communicate your commitment to protect the Earth.
Customers will recognize and appreciate your choice.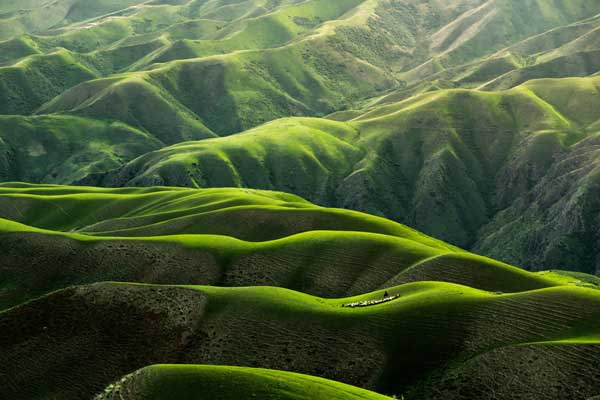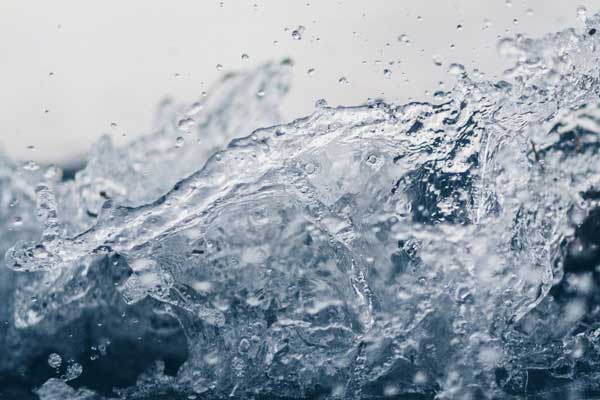 Water-based
CAÌGO technology uses a process that uses almost exclusively water.
Plastic Free
CAÌGO paper products are completely plastic free.
Humidity-resistant even without plastic films or coatings.
Join the Poloplast family
Poloplast provides a comprehensive products offering that meets the needs of ice cream shops, bakeries and catering services, with a wide variety of products ranging from cups and spoons to plates and cutlery, including take-away, foodservice and catering products.
Our packaging experts are always available to advise you on the most suitable combinations for your needs.
COMUNICATE YOUR CHOICE EFFECTIVELY
LET CUSTOMERS KNOW YOU CARE ABOUT THE ENVIRONMENT
WANT TO KNOW MORE? GET IN TOUCH WITH US!
6

Reasons
Why Customers Love the CAÌGO paper
It's Natural
The manufacturing process enhances the characteristics of the raw material, maintaining its natural qualities.
It's Safe
The product is free from chemical brighteners and bisphenols, which are present in other paper products.
It is water-repellent
A sustainable alternative to plastic products, it preserves its characteristics in contact with food and drinks, without affecting their taste.
It's Resistant
The special treatment gives the paper superior stiffness for all the duration of use.
It has a unique design
Designed by the same designers who brought PoloPlast spoons to ice cream shops all over the world.
Made in Italy
The entire manufacturing process takes place in Italy, the homeland of ice cream, in compliance with the highest quality standards.
When you choose CAÌGO products... You choose the Made in Italy
Made in Italy brand is a guarantee mark that is recognized throughout the world. The Italian tradition and craftsmanship are sought after in all international markets.
The products are developed following in detail all the European and Italian food safety regulations.
Buying made in Italy gelato packaging and accessories means choosing to buy from the world's greatest experts in the field.
CAÌGO technology is the result of constant research on new and sustainable solutions.